— Connecting with your audience matters —
We are a team of digital savvy individuals specializing in creating effective influencer marketing campaigns and events.
Why Influencer Marketing?
Influencer marketing delivers 11x higher ROI than traditional forms of marketing
49% of consumers depend on influencer recommendations
74% of people trust social networks to guide purchasing decisions
90% of marketers say influencer marketing is effective for generating brand awareness while 69% for boosting sales
92% of marketers chose instagram as the most important social media platform
94% of marketers who used influencer marketing, believe the tactic to be effective

There are many marketing agencies…. but why us?
Brands
Brands we have worked with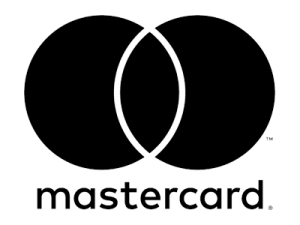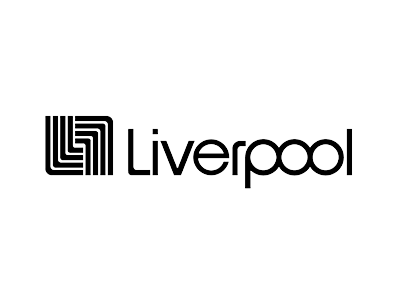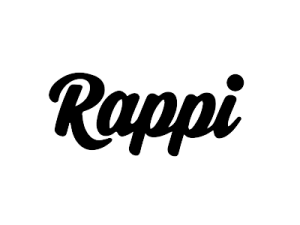 De las mejores agencias que conozco, tuve el honor de trabajar con ellos en unas campañas y lo volvería a hacer mil veces más.

Regina Sotres


Trabajar con Stay on Social ha sido un deleite! En cuanto entré me metieron a mi primer campaña. Fueron super organizados al presentarme la propuesta y el calendario de todo tipo de posteos. Lo mejor de todo fue el pago, en cuanto terminó la campaña me pagaron! Muy recomendado trabajar con ellos!

Gabriel Garciapena


Hice unas campañas digitales con Stay on Social y me encanto trabajar con ellos. Súper profesionales y honestos!! Súper recomendados

Irene Buffa


He estado trabajando en campañas con Stay on social y me encanta el profesionalismo de la agencia, comunicación y cumplimiento. 100% seguiré trabajando con ellos ya que me han conseguido muy buenos proyectos.

Steff Echegoyen


Hice unas campañas digitales con Stay on Social y me encantó! Súper profesionales, transparentes, y cómodo y fácil de trabajar con ellos. Encantada!

Pamela McBeath


Gran disposición. Hemos trabajado en varias campañas y vamos por más.

majo noriega